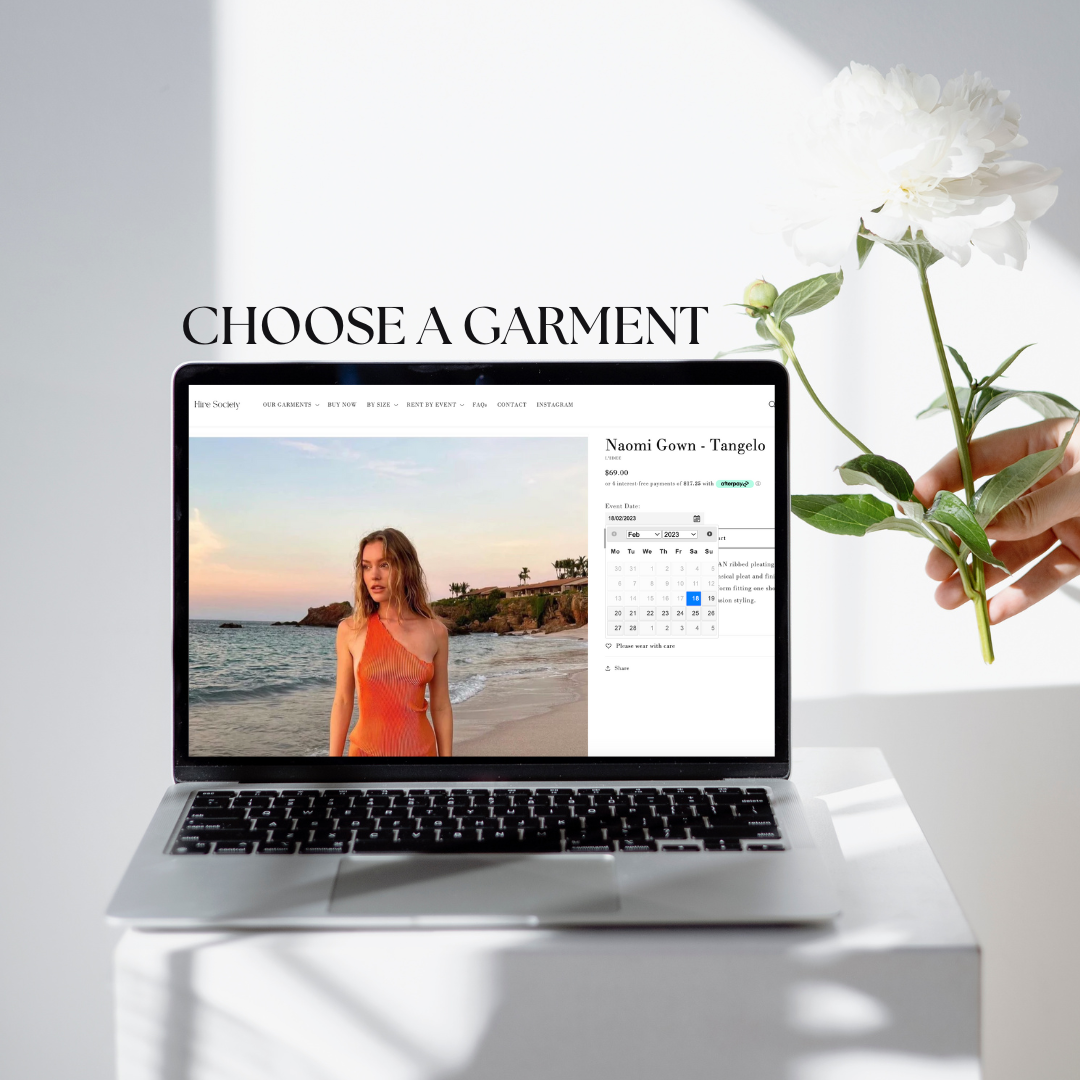 1) Select
Browse through our wide range of designer dresses. Once you have found the perfect dress for your event, use the calendar to select the date you will be wearing the garment. Add the garment to your cart to continue with the booking.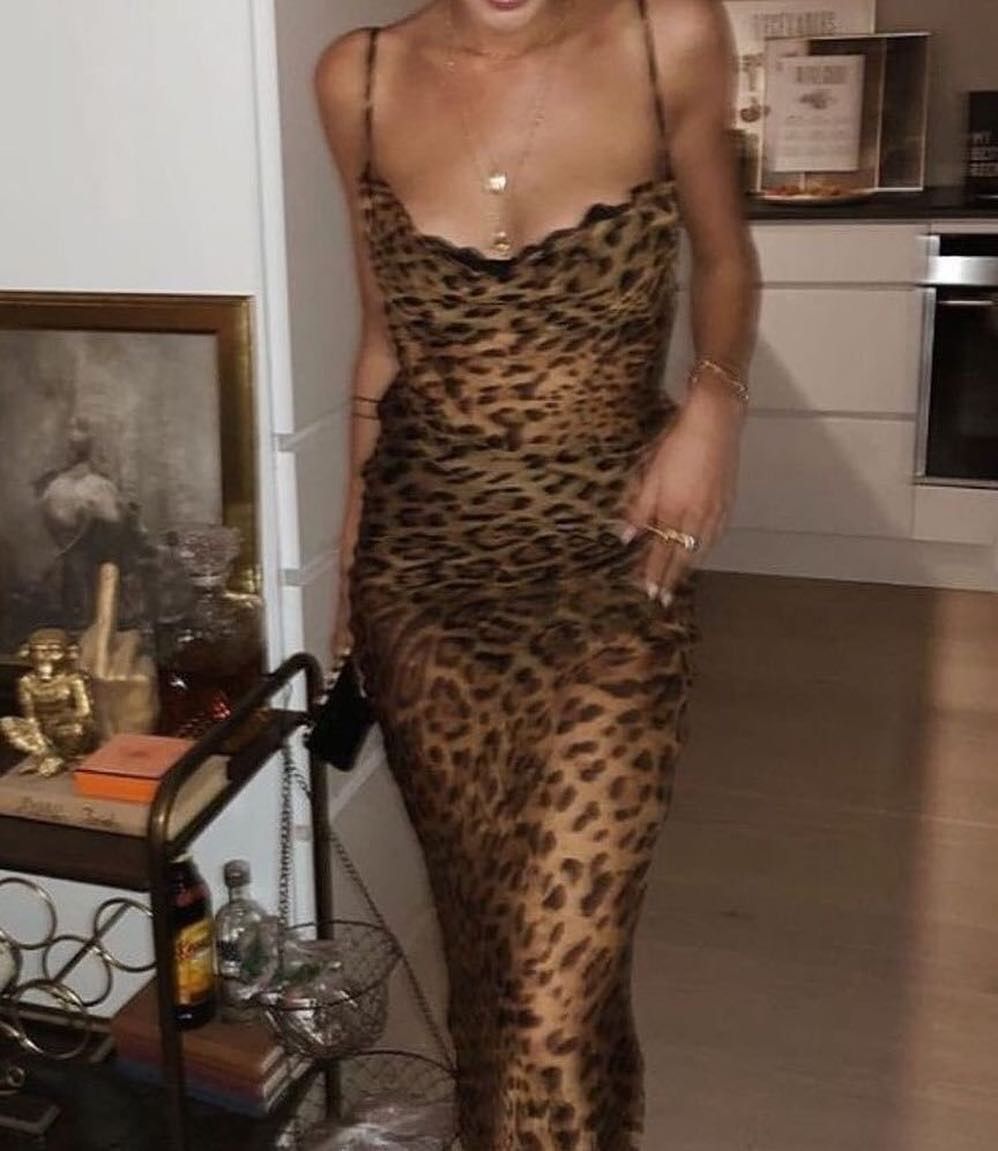 2) Book
Book the garment using your preferred payment method at checkout.
Your booking is confirmed when you successfully checkout and you will receive an order confirmation number via email - leave the rest up to us!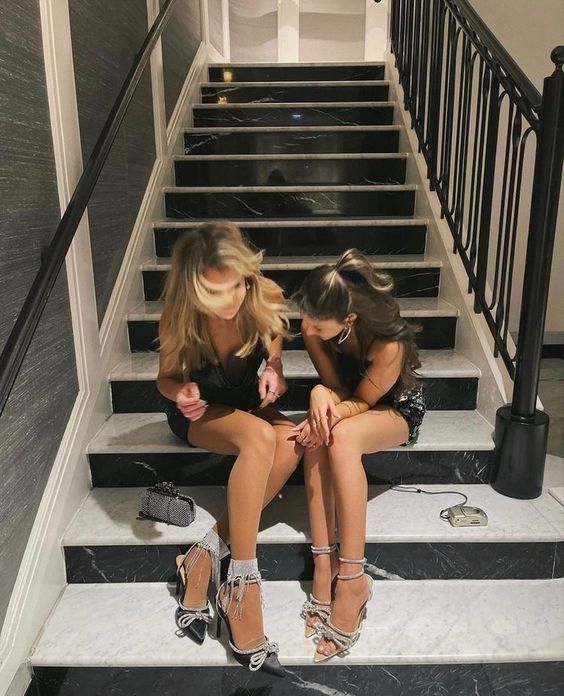 3) Wear
We will ship the garment to you using our overnight courier service, and you will receiving a tracking number via email once posted. Our customers usually receive the garment 1-3 business days prior to their event.
Most of all - enjoy wearing the dress and have a great time at your event!
Make sure you get a snap and send it through to us to repost on our instagram - @hiresocietynz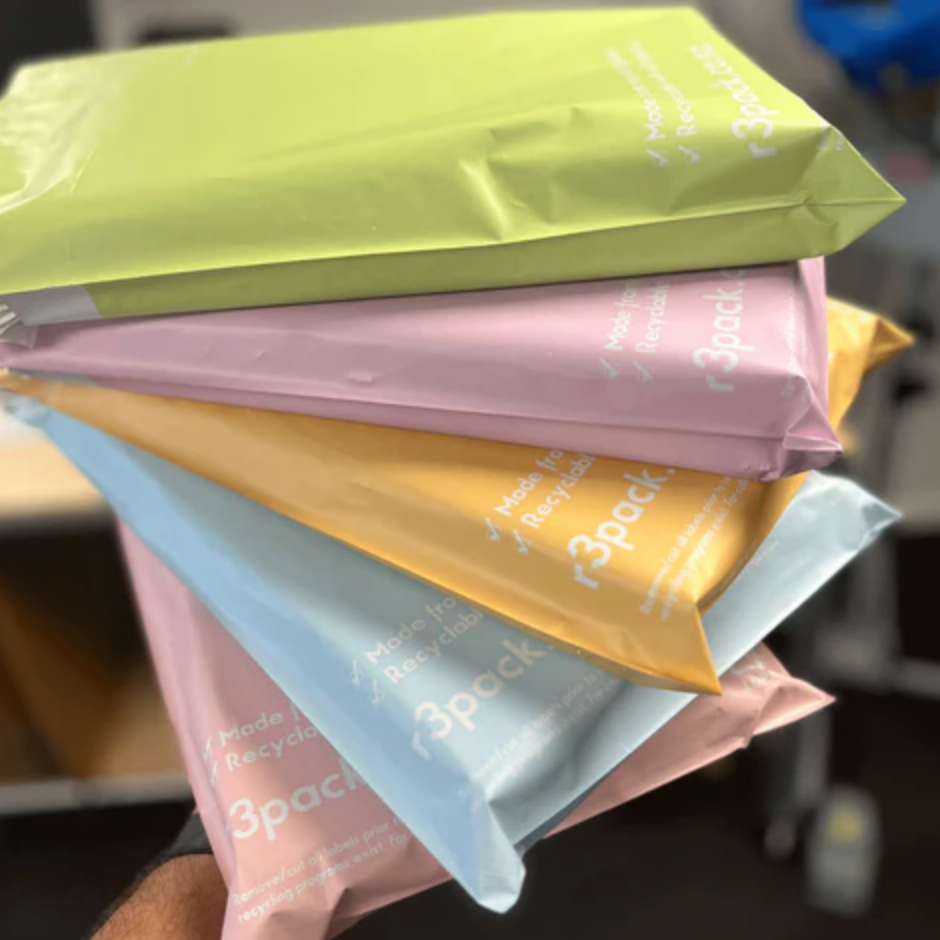 4) Return
After your event, all you need to do is return your item back to us the following business day. Simply place the garment inside the pre-paid return satchel included in your order, and hand it over the counter at your nearest New Zealand Post Office. Please do NOT return using the drop boxes or letterboxes outside the store as this will delay the return.
Find your closest NZ Post store